Tariff Management - Let us advise on the best suppliers for your utilities, and when to buy.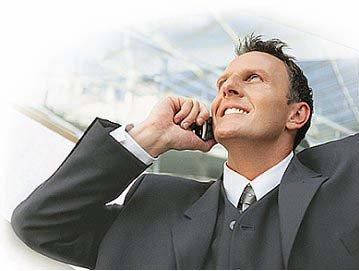 Plant Assessment - OAT will survey the installed equipment and advise on efficiency, lifetime costs and upgrade requirements.
Many of the services we offer require us to see your specific needs in order to quote a price.

Please call us at (+44) 01327 263707 for a free estimate or for more details.

We will update this page frequently so be sure to check back!